Our collections highlight the love and partnership between humans and horses.
Whether you are immersed in the equestrian world or just want to embody the equestrian spirit, we hope that the pieces you see inspire and add some beauty to your life.
Made for the exquisite jewelry connoisseur

who appreciates magnificent horses, our wearable art is handmade and created using the finest diamonds, gems, and precious metals. 

Woman-Owned Small Business

Most of the pieces in our shop are designed by Karina and handcrafted in the family studio. We also feature a curated selection of other fine jewelry.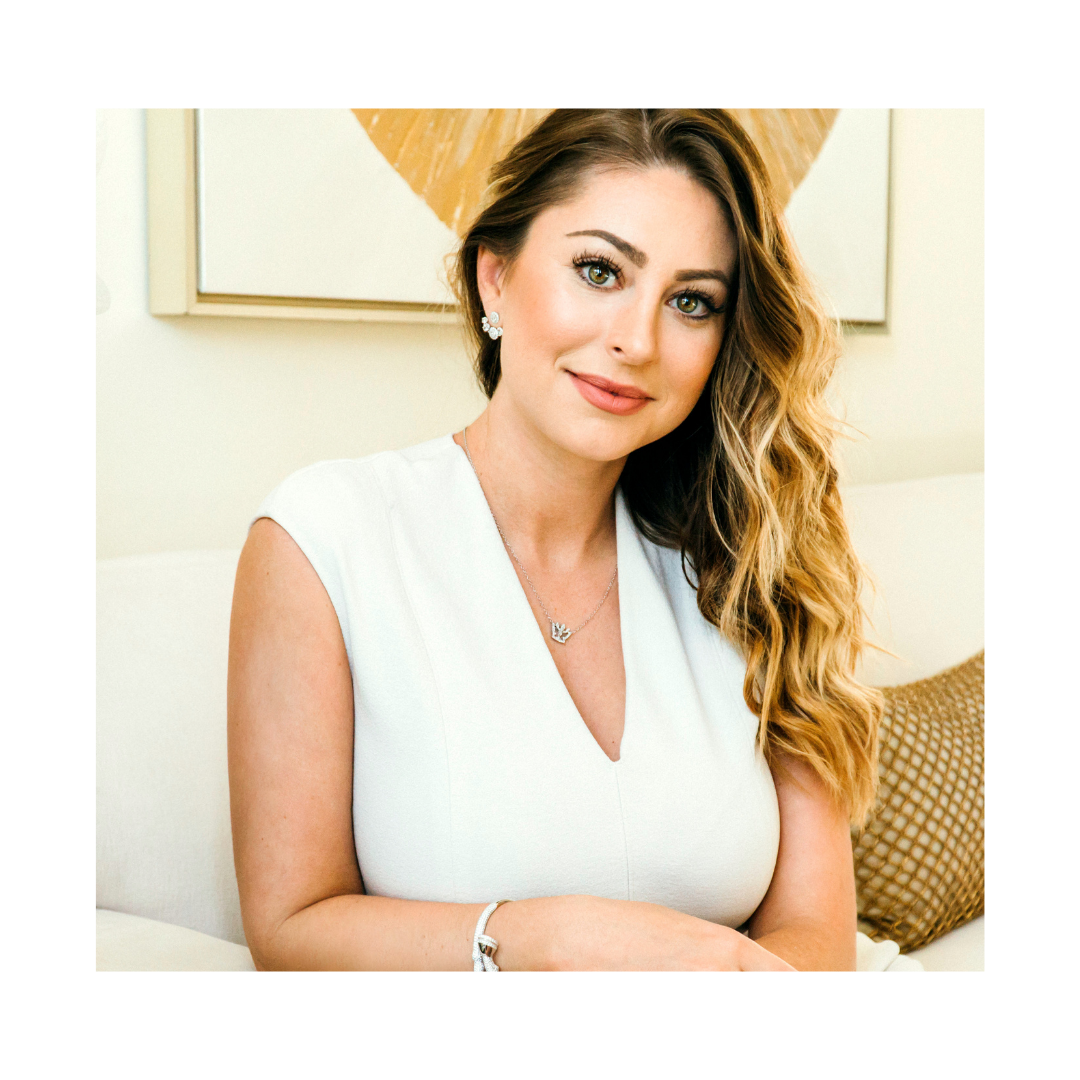 Meet Karina Brez
A certified Gemologist and third generation jeweler, Karina Brez handpicks each gemstone with care with an eye to her masterful design concepts.
Crowned Miss Florida USA in 2012, Karina Brez® continues to use her platform to share her passion for equestrian style and advocating for charities that introduce children to the healing power of horses.
Ambassador and Honorary Chair

Horses Healing Hearts helps children raised with addiction in their home by working with horses. We teach empowerment, life-coping skills, and help them to build self confidence by learning about horse care and riding.

Young Professionals of Wellington

Former Member of the Young Professionals of Wellington, an organization with a network of 20 people from 25 to 45 years of age. The group is an invitation-only. Its goals are increasing community awareness and promoting the social and economic interests of the village of Wellington.

Dreyfoos School of the Arts Foundation